•

RENEWABLE ENERGY - FOR LIFE
• NATURE'S POWER - OUR FUTURE
Welcome to Renewable Energy Life
Renewable Energy Life is a social media initiative that highlights the advantages to people and society of using renewable energy.
The aim of the initiative is to shine a light not only on the benefits of renewable energy itself, but also on the people and companies involved in the sector, internationally, nationally and locally.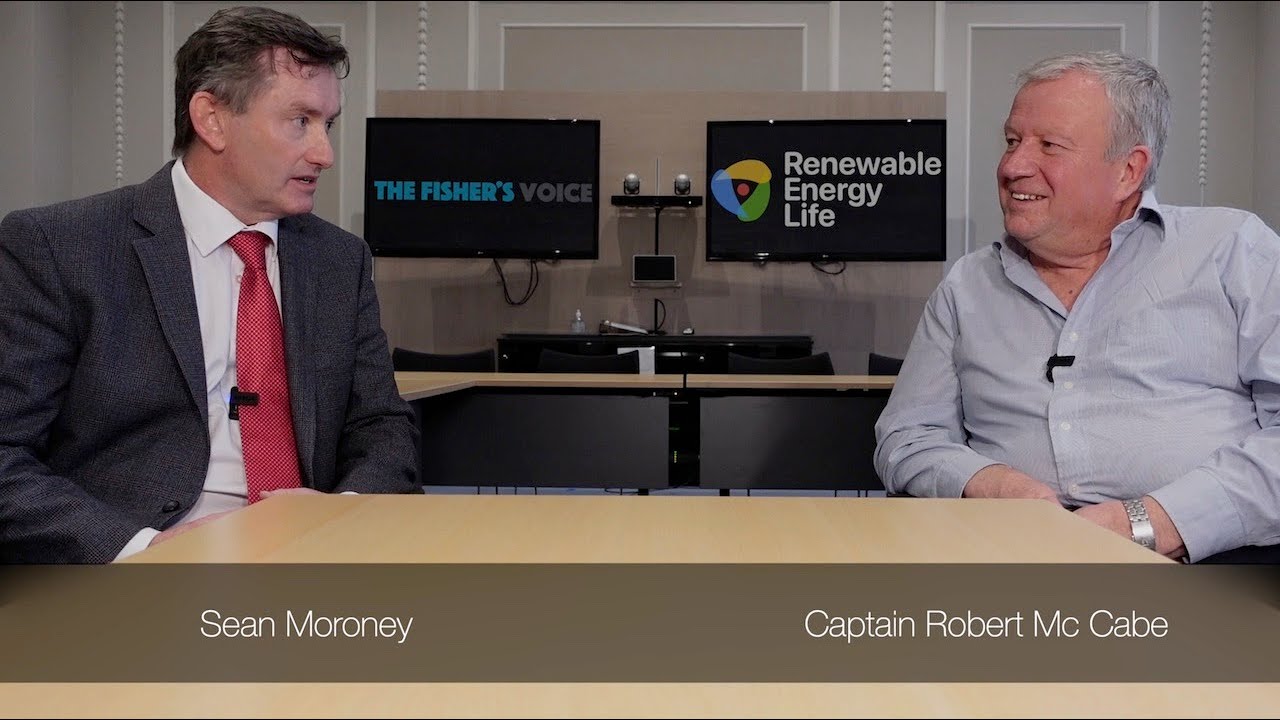 Click above to watch this informative video of Sean Moroney in conversation with Captain Robert Mc Cabe, Chair of the Seafood / Offshore Renewable Energy Working Group, set up by the Minister in 2022.
RENEWABLE ENERGY LIFE IS PUBLISHED BY
SANTANDER DIGITAL MEDIA
SANTANDER DIGITAL MEDIA
IS RUN BY FILM-MAKER SEAN MORONEY
Sean is an honours graduate of the University of Limerick. After spending a couple of years teaching in northern Spain, Sean worked during the nineteen nineties with various technology companies including IBM, before taking over as marketing manager at the state's largest Internet Service Provider, Eircom.net.
Since then, for nearly twenty years now, Sean has busied himself with running the family business, doing a couple of post graduate diplomas, getting married to Aoife, having three magnificent children, and becoming concerned about Europe's future energy needs.
Sean Moroney, B.Tech., Producer
"Do we want to continue to import gas to generate electricity, or do we want to use Nature's Power for generation?"
Renewable Energy Life produces and publishes short films for social-media to tell and reinforce the positive story of renewable energy.
The goal is to encourage environmentally conscious citizens to campaign FOR wind and solar farms as opposed to campaigning AGAINST such developments in a community. Remarkably, campaigns AGAINST renewable energy developments are sometimes led by individuals who would consider themselves environmentally conscious.
Renewable Energy Life serves to lead, form and change public opinion by presenting an alternative to the wave of social media content opposing such developments, (sometimes on the basis of narrow and unfounded environmental concerns).